About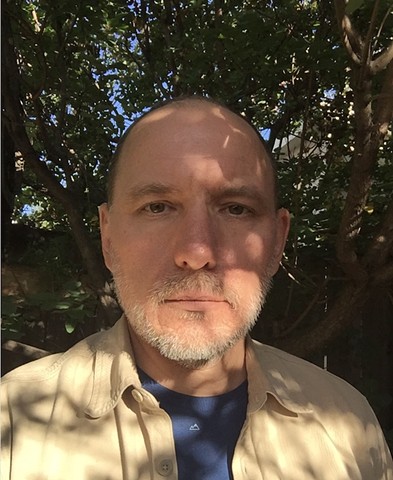 Scott Wolniak is a multidisciplinary visual artist based in Chicago.
He received a BFA from the School of the Art Institute of Chicago in 1995 and MFA from the University of Illinois at Chicago in 2002.
Wolniak was the co-founder/ co-director of Suitable Gallery, and is a Full-time Lecturer in the Department of Visual Arts at the University of Chicago.