About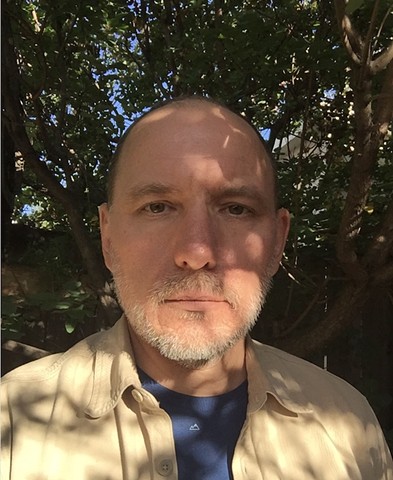 Scott Wolniak is a multidisciplinary visual artist, educator and occasional curator based in Chicago.
He received a BFA from the School of the Art Institute of Chicago in 1995 and MFA from the University of Illinois at Chicago in 2002.
Wolniak was the co-founder/ co-director of Suitable Gallery, and is an Instructional Professor in the Department of Visual Arts at the University of Chicago.
For more information or to inquire about purchasing work, please contact Goldfinch Gallery, https://goldfinch-gallery.com